Value-Added Services
Concierge services to help our clients differentiate and scale their operations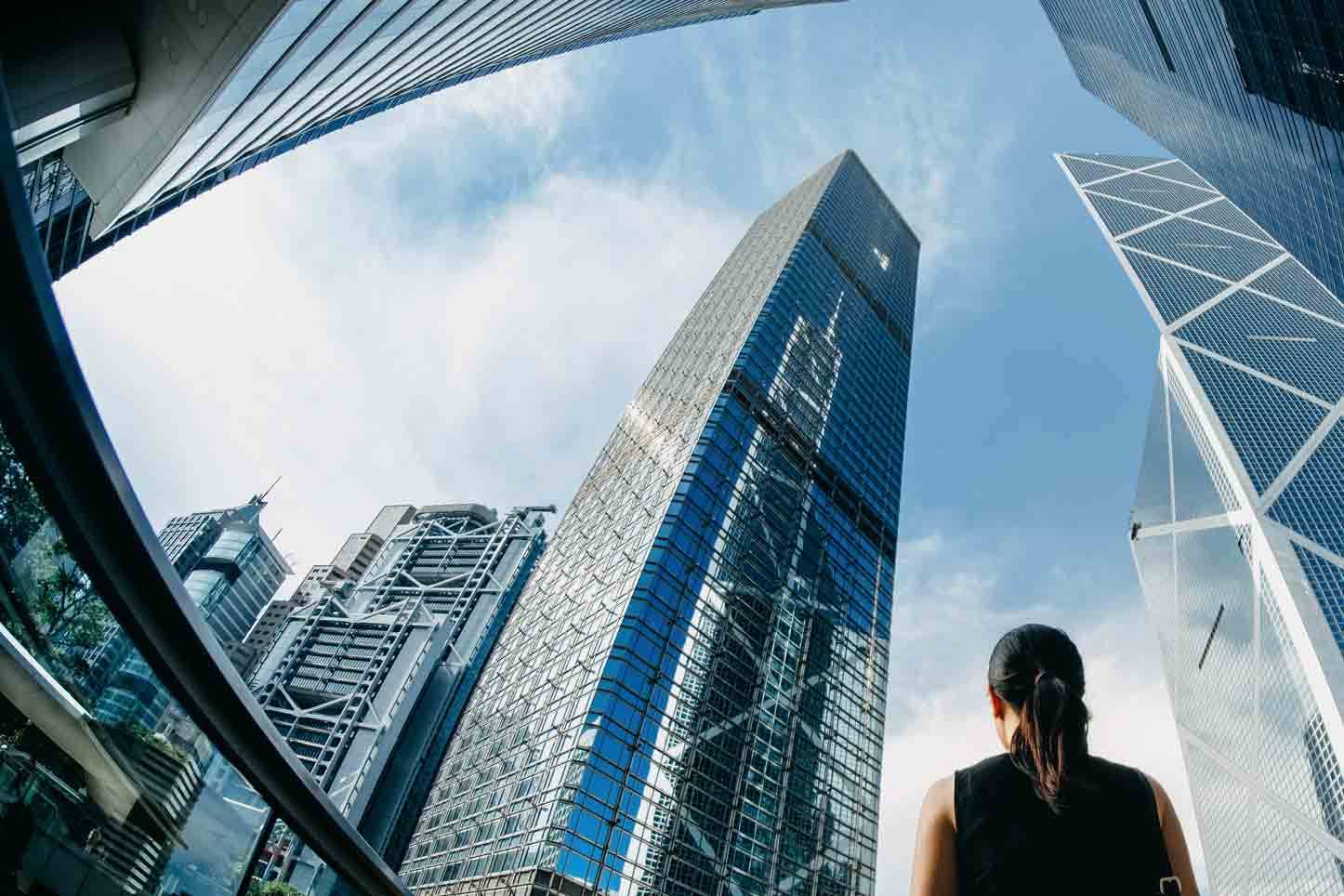 Capital Introduction
Complement your internal marketing and fundraising efforts through targeted introductions and needs-based explorations/discovery.
Leverage our network of single and multifamily offices, fund of funds, consultants, endowments, foundations, pensions, and seed investors
Marketable universe of 2,500+ institutional investors
Team is strategically dispersed geographically for effective local coverage
Unique opportunities provided to hedge fund clients to connect with institutional clients across Fidelity, such as Fidelity Family Office Services and Fidelity Charitable® Gift Fund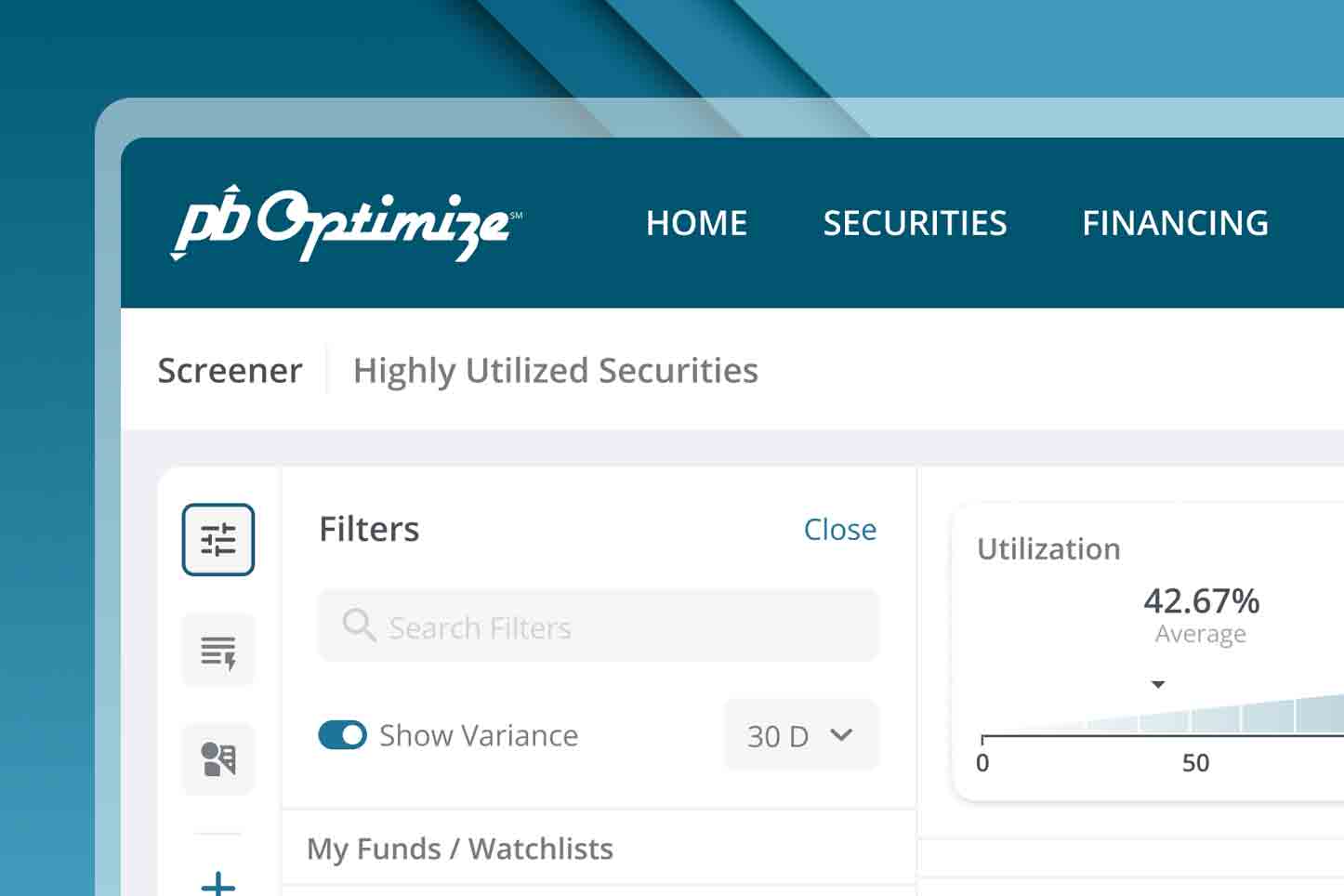 PB OptimizeSM
A fully integrated fintech platform that offers transparency, customization, and automation to meet the demands of a changing landscape.


Our portfolio finance optimization tools helped clients realize $475M in annualized savings in 20221
Market and proprietary data refreshed every 15 minutes for real-time decision-making
Minimize risks with visibility into counterparty exposures, fees, and broker financing performance
Data aggregation at the security and portfolio levels
Take a closer look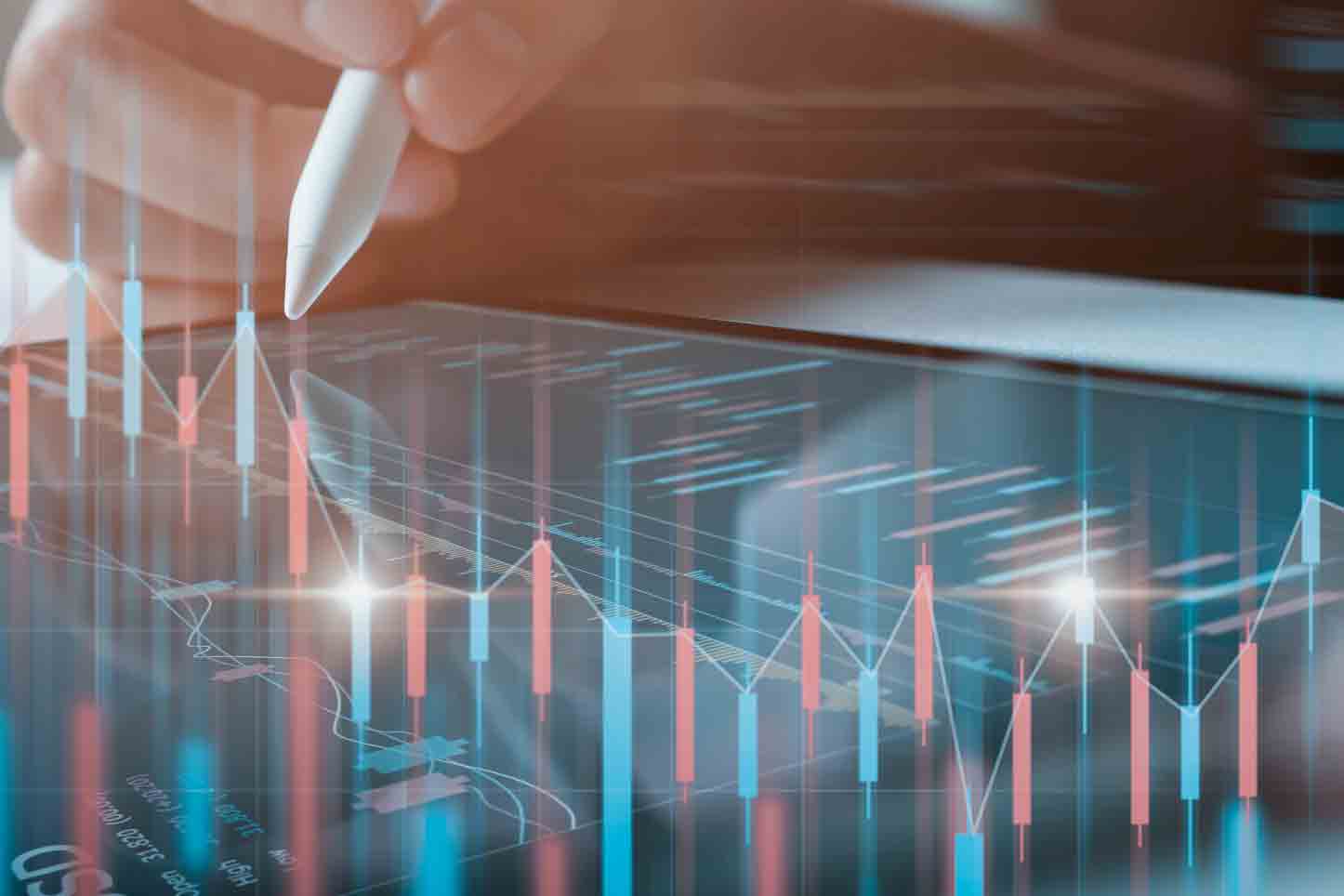 Trade Execution Services
We offer the breadth and depth of order flow essential to helping institutional investment managers achieve best execution.
Expansive liquidity network provided by Fidelity's brokerage business lines
Fidelity Capital Markets' (FCM) trading solutions team offers service models tailored to meet varying client needs
Access trading platform through execution software or seamlessly integrate with your existing order management system (OMS)
Domestic Equities: Trade more efficiently using FCM's electronic executive services and optimize your trading strategies with a wide range of exchange-traded stock and index options.
Advanced algorithmic execution and trading strategies

Sophisticated and anonymous crossing network for trading confidentiality

Extensive liquidity reach

Automated execution services for today's global markets
International Equities and FOREX: Take advantage of FCM's International Desk, which employs a variety of trading strategies, including program and algorithmic trading in more than 40 countries.
Trade foreign currency through Fidelity FOREX Inc., a wholly owned subsidiary of Fidelity

Gain access to more than 20 currencies for more than 25 countries at competitive exchange rates

24/6 staffing coverage to meet client needs





Schedule a consultation with one of our Prime Services specialists
1 Savings realized by PB Optimize clients in 2021, based on re-rate activity in the platform.